JA Rock and Roll Bowl Pueblo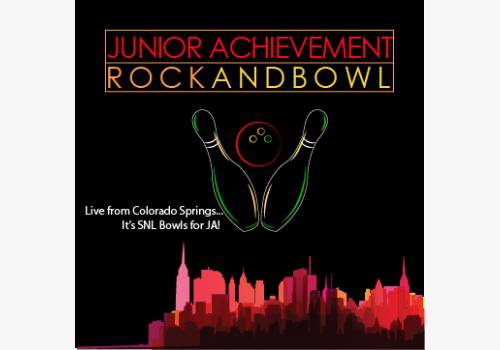 Event Completed!

When: Thursday, 07 Mar 2019
Where: Sunset Bowl, 117 S. Prairie Ave.
Time: 7:00 PM MST
Join more than 800 bowlers in raising funds for Junior Achievement programs in Pueblo! If you have any questions contact Krystal George at 719-546-9508

Registration Begins December!
Need More Information?
For more information about this event, please
contact us!
"Junior Achievement has given me a sense of what adults go through with budget issues."
Junior Achievement Student
"I liked how the Junior Achievement volunteer explained his job to us."
Junior Achievement Student