JA Rock and Roll Bowl Pueblo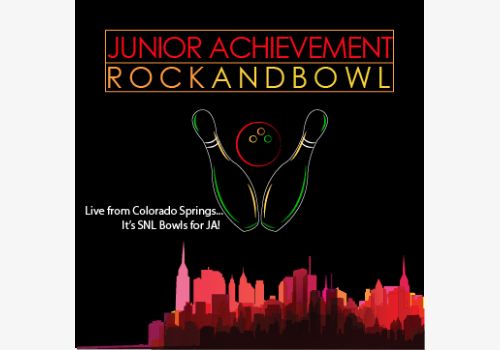 Event Completed!

When: Thursday, March 07, 2019
Where: Sunset Bowl, 117 S. Prairie Ave.
Time: 7:00 PM MST
Join more than 800 bowlers in raising funds for Junior Achievement programs in Pueblo! If you have any questions contact Krystal George at 719-546-9508

Registration Begins December!
Need More Information?
For more information about this event, please
contact us!
"Junior Achievement reinforced concepts for me to remember later in life."
Junior Achievement Student
"I thought the experience was amazing. The presentation was unlike anything I've seen."
Junior Achievement Student
"Junior Achievement has given me a sense of what adults go through with budget issues."
Junior Achievement Student
"I liked how the Junior Achievement volunteer explained his job to us."
Junior Achievement Student